News
08/03/2021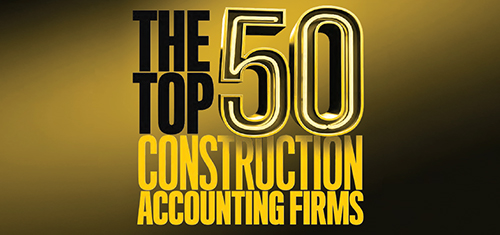 Construction Executive features Michael Ceschini among a distinguished group of Construction Accounting professionals across the country in the Top 50 Construction Accounting Firms Executive Insights.
10/30/2020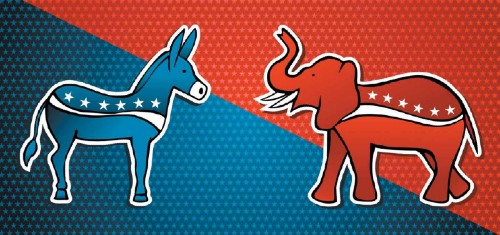 Important information to consider before heading to the polls! The corporate tax rate, income tax and estate tax are all on the ballot.
10/19/2020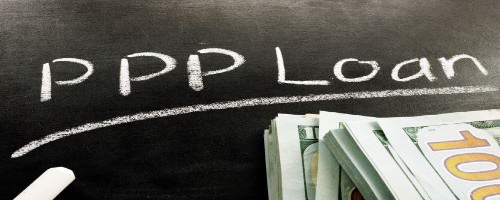 Businesses that have taken PPP loans are concerned about meeting eligibility for loan forgiveness.