News
08/03/2021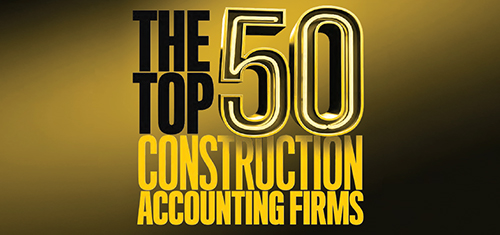 Construction Executive features Michael Ceschini among a distinguished group of Construction Accounting professionals across the country in the Top 50 Construction Accounting Firms Executive Insights.
11/19/2020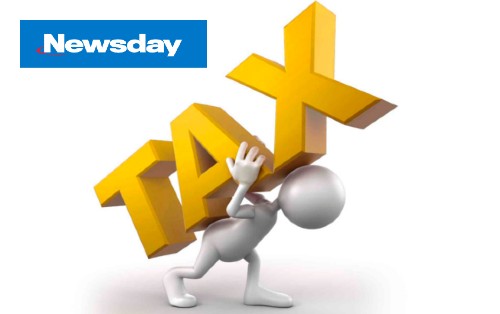 Michael Ceschini provides information on small business taxes that can yeild great savings due to expire this year!
11/12/2020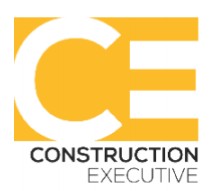 How can having a qualified construction CPA help increase your bond line?